The Most Affordable Tutoring Agency in London
When looking for a tutoring company, it is always a hassle to find someone that offers affordable tutoring fees and we all know how important one's education is. It is, for this reason, we have made our service available at reasonable prices.
We are a tutoring agency in London and assist in tutoring you with math and English. One of the many reasons people join our tutoring agency is that we offer an online tutor that can assist you with all your tutoring needs regardless of time or place.
So you've looked at a tutoring agency in Manchester, Edinburgh and Dublin, but they can't make the guarantee that they'll be able to help you understand the work and get your marks up. We're the perfect tutoring agency for you as we can make you that guarantee, provided it is not in an unrealistic timeframe!
Our tutoring agency in London is all about results!
We'll get straight down to it. There's no point in hiring a tutoring agency if you are not going to see any results, no matter how long you're with them. This is why we guarantee that you'll see results! We take pride in helping our customers do better in every way possible, and are just as happy as they are when they see the improvements.
As a tutoring agency, we offer a wide variety of services such as:
Tutoring Agency in London
Looking at all the services we have to offer and a guarantee, you will see an improvement in your results. Our tutors aim to help you get to where you need to be, and with their help (and our reasonable tutoring fees), it is possible to do well. Remember that your hard work and perseverance pays off in the end, so let's work together and put in that extra effort to get you the results you deserve.
Show the rest how you can be the best
The tutors for our online lessons at our tutoring agency in London will try and make your tutoring experience as fun and exciting as they possibly can! They will engage with you and make sure you understand everything, but don't be afraid if you don't, as they'll be happy to explain it as many times as they need to until you do. We really will go out of our way to try and accommodate you as much as we can.
What kind of tutoring agency would we be if we did not supply any English lessons? These lessons include language, literature and creative writing. English is one of your most important subjects at school, and knowing what to write and how to write it well is an essential life skill. We have some of the most qualified tutors in London available to help you online with your literature and comprehension needs.
Read Some Of Our Success Stories
I was failing math and didn't understand a thing that was happening. After attending math lessons for a little over a month, my confidence has increased in my math ability, and I'm understanding so much more now!
I needed some English lessons to improve my writing skills, as I lacked in that department. Ever since I've been receiving online lessons, my marks have improved drastically! I could not be happier and will continue my tutoring lessons!
I attended lessons for three weeks, where I was assisted with exam preparations for maths and English. They showed me how to study properly and tested me during each lesson to make sure I understood and knew all my work. I passed all my exams with flying colours!
Frequently Asked Questions About Our Tutoring Agency
The cost of our services, although affordable, all depends on which subjects you need tutoring in and how often you require lessons.
The tutor's role is to offer additional support to you as a student. Our tutors can assist you in clarifying course content and developing effective techniques for learning. You can also use tutors' learning resources and study strategies to prepare for exams.
This all depends on what you need lessons for and how badly you're struggling in this subject. After speaking with one of our tutors, they will be able to give you more information, although it is advised to carry on with tutoring without stopping.
Get in Touch With One of Our Tutors Today
Let's get you on the right track for success. No matter what lessons you need, we are readily available to help you. We have a math tutor dedicated to teaching you everything they know and helping you with whatever you may need assistance with. We have fun and energetic English tutors to help you get those language grades up, whether it's because of spelling, grammar, writing, sentence construction or something else. Our tutors will be able to pinpoint the underlying issues and help you do better! We, as tutors, love what we do, and absolutely love each and every one of our clients.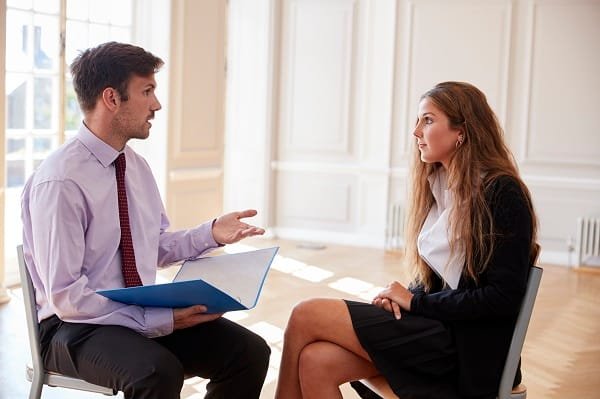 Certified, and now tutoring
Each of the tutors in our tutoring agency in London is highly certified in the subject that they tutor to ensure maximum understanding and ability to carry over the work in an understandable way. With our tutors having certifications in their specialised subject fields, this just shows how much they will be able to actually help you achieve your dreams of those high marks as they have a passion for what they're doing. Our tutors have worked hard to get to where they are and come highly recommended.
Let's get those marks up and avoid having to avoid the parents!
The time has come for you to show your parents those pesky marks. You're not sure where you went wrong even though you know you put 100% into all your work and did your absolute best. You could definitely use our help! Our tutoring agency in London will help you find where you're going wrong and guide you, with the help of our expert tutors you'll be getting the marks you deserve in no time!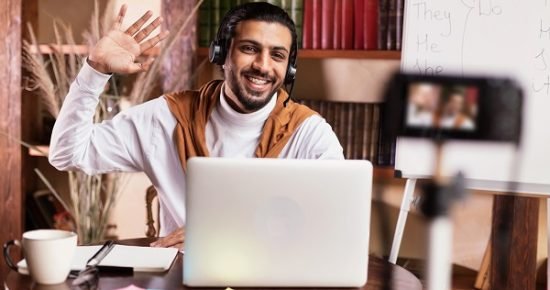 There's No Better Tutor Agency Out There
Fill out our contact form to get in touch with one of our tutors to get more information on our lessons. You will not regret your choice of tutoring agency when you choose us and see the difference we are able to make in your lives! Not only are our prices competitive, but we guarantee better results in your subjects too! We really love what we do and look forward to helping you on your tutoring journey with us.