Due to the complexity of mathematics, it can be quite difficult to find a tutoring agency that offers an online math class. If that happens to be what you're looking for, then you've definitely come to the right place!
We are one of the very few agencies that offer math lessons online and at such affordable prices! No matter where you are or what you're struggling with in math, our expert maths tutor can happily assist you online during your math lesson.
We know math is the subject where most learners struggle, which is why we offer extra maths lessons online to assist you.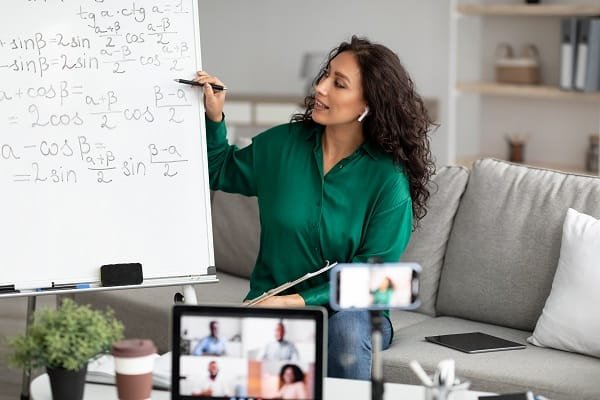 Contact Us For Your Free Quote
Start your lessons with a math tutor today!
Standard and advanced maths lessons online are available from highly experienced and qualified tutors through a reputable tutoring agency. Not only do we have tutors that can assist you with all your standard maths tutoring needs, but we also specialise in advanced math to really appeal to every student out there. Math can take some time to learn, but with our dedicated team of tutors, you will be a maths whizz in no time!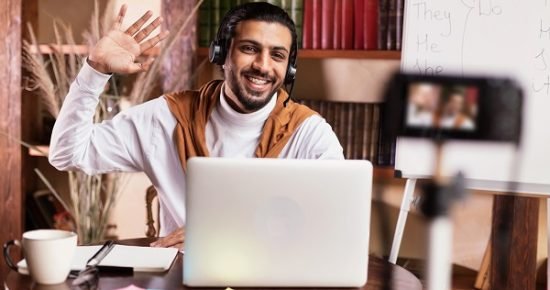 With everything we have to offer, from highly experienced tutors with qualifications, online tutoring services and tutoring in your major subjects, you will not get any better value for your money. Our prices are extremely competitive when you take into consideration everything we have to offer you!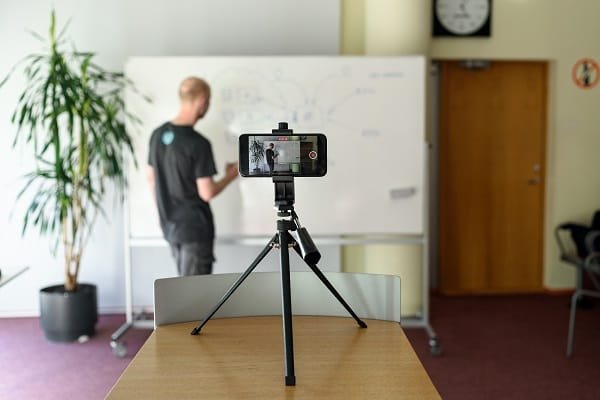 We take things very seriously when it comes to our clients, and we also want you to do exceptionally well with your grades.
We have a dedicated team of professional tutors waiting to help you understand math so you can go and improve your marks.
We absolutely love what we do and wouldn't change it for a thing in the world! We each have our fun ways of tutoring you, and we try and make the lesson as enjoyable as possible. So let's start you on your math journey today!
You will enjoy our math lessons online so much that you'll want to book more!
What Our Customers Have To Say
I've been having math lessons now for about 3 months, and I cannot even explain how much I have learned! The tutors are always so friendly and really explain the work in a nice way.
I'm in advanced math and was not prepared for the work I was given. My tutors really helped me with everything I was working on and made advanced math seem like a piece of cake!
I was a bit sceptical about doing online math lessons, as I was worried the work might not be explained properly, but the tutors made sure to explain everything in a way that helped me understand. Would 100% recommend!
Credentials are essential
Each and every amazing tutor at our tutoring agency holds certifications and has experience in the subject that they tutor.
We believe all our tutors should be highly qualified in the necessary fields as they need to offer personalised tutoring.
We are excited to start working with you! We feel it is so important to do everything you possibly can to get your math marks higher, and sometimes you can't do that alone. Let a math tutor help you so you don't need to struggle alone. You will not regret this decision!