We're a tutoring agency based in London, and one of the unique things about us is that we offer English lessons online, whereas many other agencies might only offer class-based lessons. We have many expert tutors readily available to help everyone.
Another great aspect about us is that we offer private English lessons. This ensures we have your full attention and can make sure you understand everything and go over things that you don't understand. There also isn't the chance of your attention being pulled away from other students.
Our English coach is highly qualified in their field and is looking forward to working with you to achieve your English goals.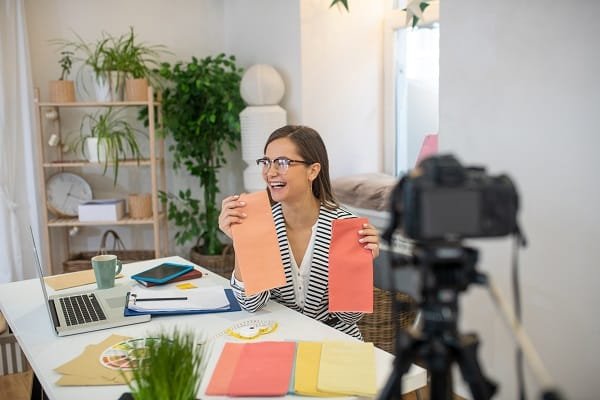 Contact Us For More Information On Tutoring Sessions
Let's get you started with your English lessons today!
Fill out our form below with all the necessary details and state whether you'd like to attend tutoring classes in London or if you'd prefer an English tutor online. We will get back to you within 24 hours with a free quote. We will also advise you on how many lessons we suggest should be taken within a month and what our availability is. We look forward to hearing from you.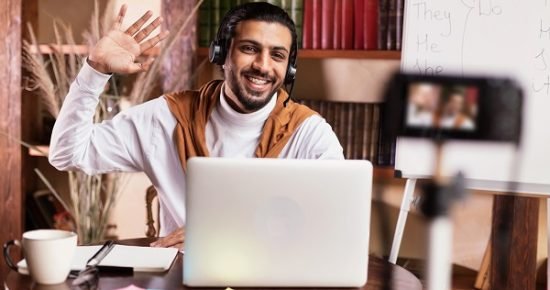 You'll be hard-pressed to find affordable services from qualified tutors such as ours. Our pricing varies on the number of lessons and whether or not the lessons are online, but we're confident enough to say that our rates are unbeatable and whether you're battling with a language, a science or other subject, we've got you covered.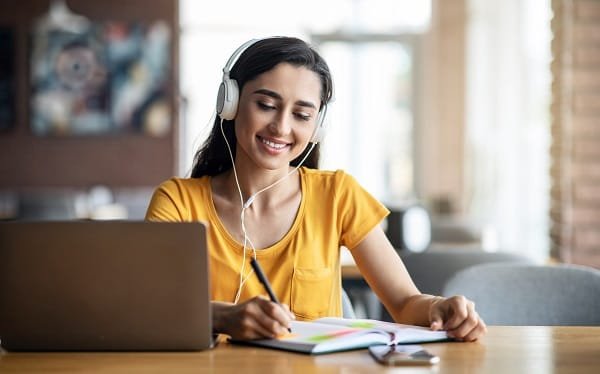 When choosing a tutoring agency, it is important to choose an agency that has tutors that absolutely love what they do.
You can immediately tell if your tutor is passionate or not about what they do. It really makes all the difference.
We can guarantee that each and every tutor at our tutoring agency loves what they do and looks forward to helping their students. They are always searching for new ways to make lessons fun and exciting to make learning even easier for you.
Finding private English lessons as great rates is no easy task, but we've got you covered.
See what our customers say about their math tutor.
I live a bit far out from London so I opted for online lessons. My English marks were quite bad and I was failing. Since I've been getting help from an online tutor, I have noticed a huge improvement. I'm very happy with the service I have received.
My online lessons have been going so well that I'm now top of my class! My tutor is always extremely friendly, super helpful and knows what they're doing! I would highly recommend it to anyone struggling with maths or English!
I made the decision to take my schooling very seriously and therefore I needed these online lessons. They have helped me gain my academic confidence and my marks are getting better again. I am very happy with the tutoring agency.
Our Credentials for Private English Lessons
Qualified private tutors. What more do you need?
Our tutoring agency has ensured that each and every one of the tutors holds qualifications in the subjects they tutor, from math to English.
It is important to us that our tutors are qualified to ensure they are able to help with and explain the work you are doing.
Many might think that having an English tutor without a degree isn't as important as having a math tutor with some sort of mathematic background, but the truth is that there is so much to learn about English, and it is for this reason that our English lessons have qualified tutors available!